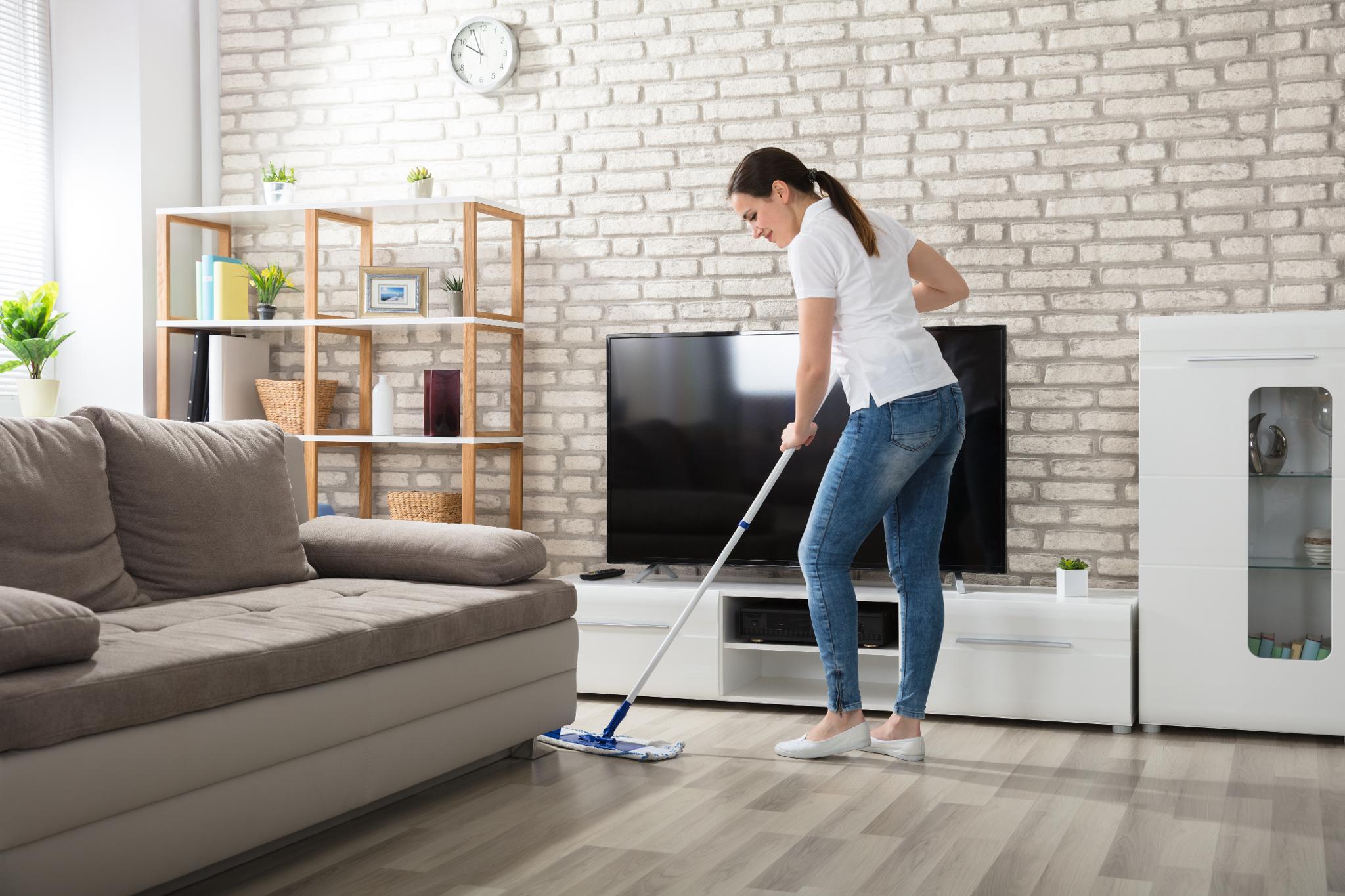 By Mr. Rogers Hardwood Flooring
This flooring is a fantastic, less expensive alternative to hardwood floors. However, it still needs to be monitored for moisture exposure. Too much humidity may not affect your laminate floors directly, but it can still cause the floorboards underneath to swell. When this happens, the laminate can buckle and start to come loose.
If It's WOOD, We Can Make It LOOK GOOD!
WE ARE THE BEST COMPANY FOR THE JOB!
Give Mr. Rogers Hardwood Flooring A Call Today to schedule your FREE Estimate (919) 717-5834
www.mrrogershardwoodflooring.com